Hey there! I'm PvPqnda, and I'm a Minecraft content creator.
Here's all for you to know about me!


The Early Days
I started making maps back in 2012, but on my Xbox 360 since I didn't have a computer at the time. I would create maps for fun, but I would only be able to play them with friends since I had nothing to publish them with, and they were only on my Xbox 360 anyway.

A few years later, I purchased my first computer and very quickly took interest in map making. This time, it was for the fun of it and the enjoyment of the community online, rather than just myself and friends. I didn't yet know much about commands or command blocks, as they weren't on the Xbox 360 edition of the game. I began putting my heart and soul into learning how they worked with my new computer, while figuring out how to use them in such a way to create a functional minigame, because commands and command blocks greatly intrigued me.

When I felt somewhat ready, I began working on a simple PvP minigame to make as my first public map. This turned out to be "Death By Cactus". To my surprise, it now has over a thousand downloads on the Minecraft Maps website, even though it was a simple creation to experiment with map making and get me started.
I continued to make a few more maps for fun, practice, and to gain experience, even though most of them were never finished.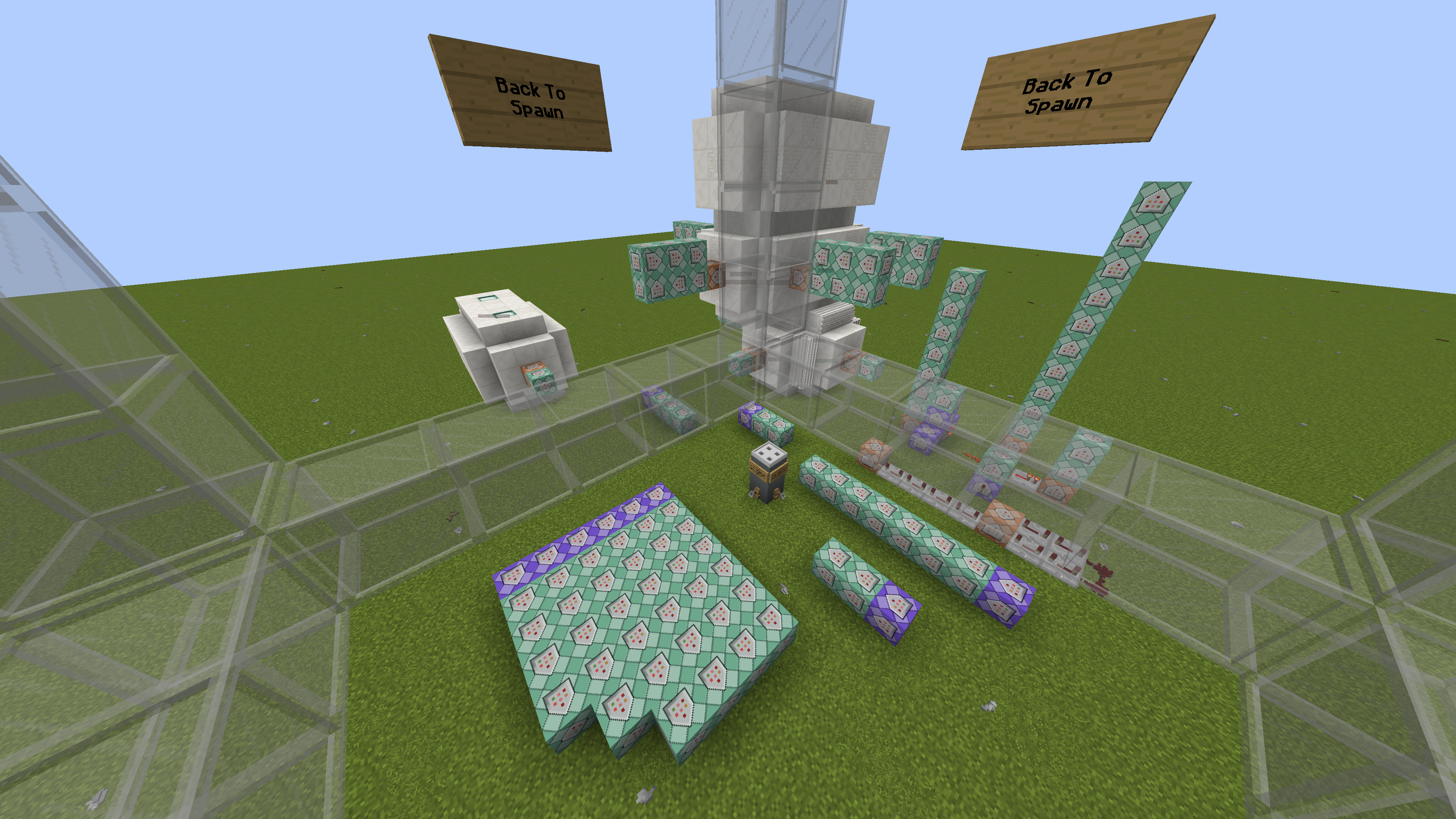 ---